Survey finds they're a major worry for U.S. travelers, but many can't identify the annoying pests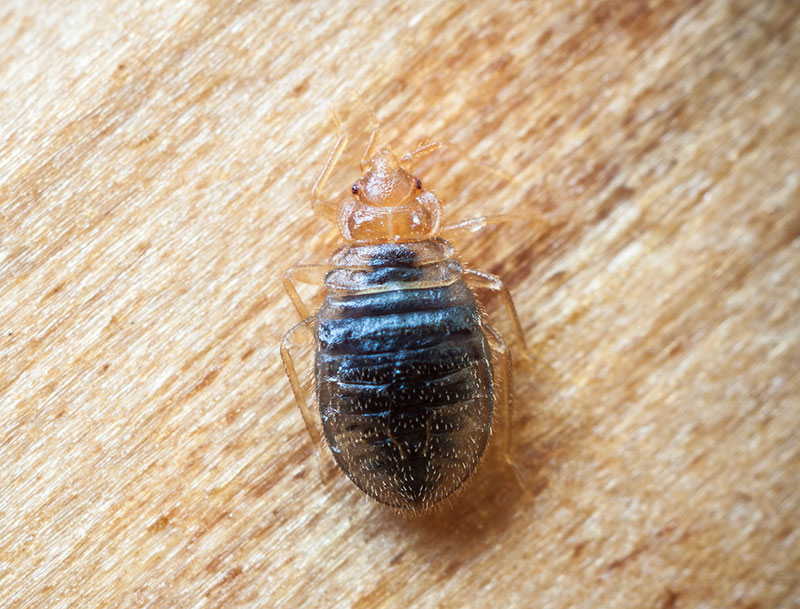 WEDNESDAY, June 14, 2017 (HealthDay News) -- While many travelers think that finding bed bugs in their hotel room would be the stuff of nightmares, very few know what one looks like, a new survey shows.
Just 16 percent were able to spot bed bugs in a lineup of five bug illustrations. Ticks and lice were most often mistaken for bed bugs, while ants or termites were least likely to be confused with the pesky blood suckers.
Read more at Medline Plus.